Since 1959 Johnson Equipment Company has provided the safest, most reliable dock and door products available on the market. These products combined with the most professional sales representatives and service technicians have led us to the enviable position of the largest independent loading dock, industrial door, and in-plant lift specialist in the United States. This stature could never have been realized without you, our customers. We thank you for your support and trust that we will continue to be your exclusive source for our product lines and services. Johnson Equipment Company and our "Tradition of Excellence" can always be relied upon to provide the best.
Cordially,
Randall L. Johnson
President
Our new construction design team will work hard to make sure we
provide correct equipment for your building.

Our founder, Marvin L. Johnson, was a pioneer in the loading dock
industry bringing the very first rail boards and dock levelers to the
market.
Marvin Johnson and his son, Randall Johnson, would go on to grow the
business with an emphasis on overhead and high speed doors starting
in the late 70's.

In office and field customer service representatives are always available
for support. Customer service is our passion.

Visit one of Johnson Equipment's extensive showrooms in our Dallas or Houston offices to get a hands on experience or arrange a fly in to the factory floor and showroom.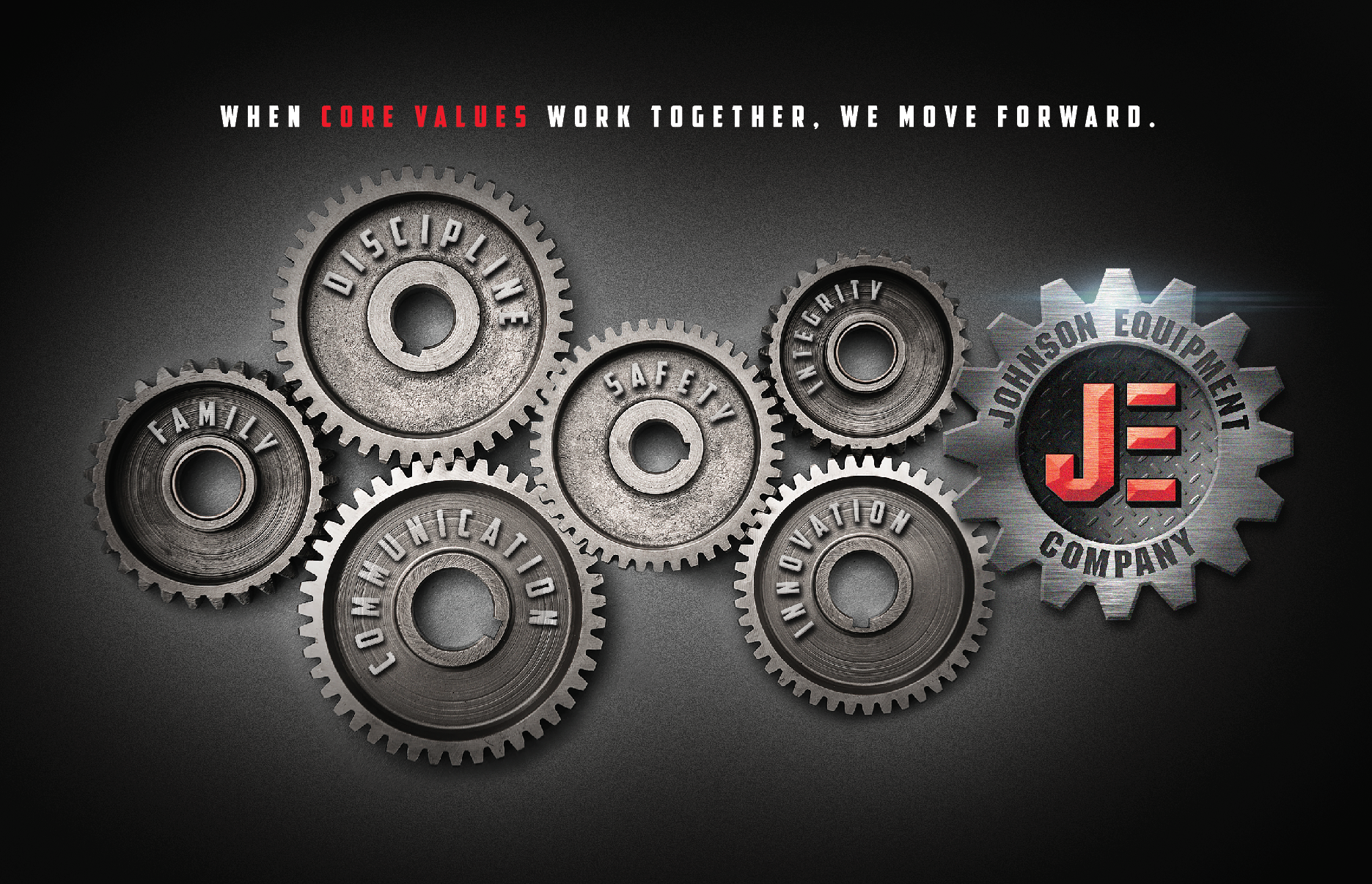 At Johnson Equipment Company our core values guide our relationship with our employees and with our customers, that's how we move forward.