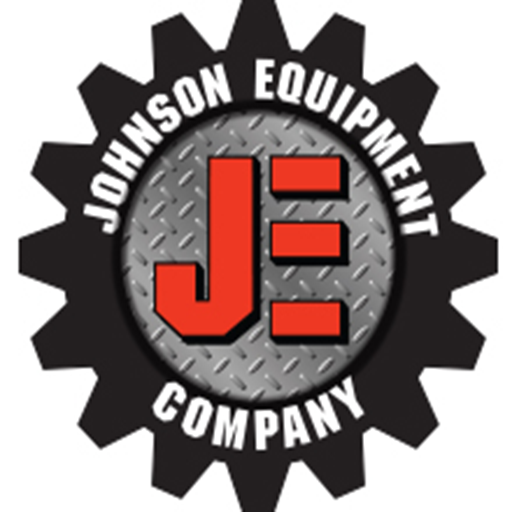 Johnson Equipment Company offers 24/7 emergency warehouse repair services for time-sensitive predicaments.
We are always stocked with high-quality loading dock and commercial door parts because we understand the need for high productivity within your facility. Our expert repair specialists have the skill and equipment necessary to get your facility back up and running at full capacity as fast as possible.
And whether it's your professional loading dock, commercial overhead door, or an industrial warehouse repair, we are equipped to take care of all of your emergency warehouse repair service needs.
Contact a Johnson Equipment representative by filling out the form below.
Contact us for Urgent Warehouse Repair Services
Our Emergency Repair Service Locations
Reach out to a Johnson Equipment representative directly for urgent warehouse repair needs.
Our Emergency Repair Locations in Mexico