Repair & Maintenance Services – Johnson Equipment Company
Since 1959, Johnson Equipment has provided timely service and repair on commercial overhead doors and dock equipment using in-house technicians. Our staff is trained at both the factory and local levels to provide the most efficient dock and door service possible. Most importantly, we focus on safety, utilizing OSHA training classes, testing, and surprise safety audits. Our current fleet consists of over 100 stocked service trucks servicing a 5 state area and Mexico. Dedicated office coordinators and field service professionals are available to make sure the job is done right. 24/7 Emergency service is available at all of our offices.
Our Main Industrial Warehouse Services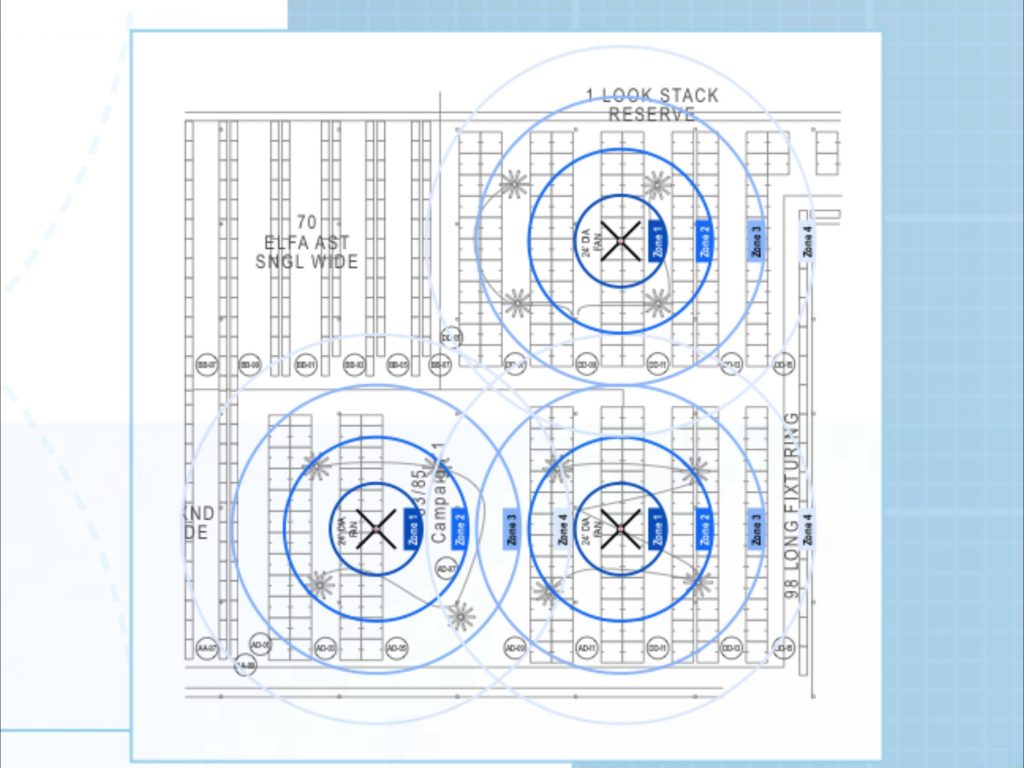 PREVENTATIVE MAINTENANCE AND REPAIR PROGRAM
We offer a preventative maintenance and repair program to minimize costly repairs and downtime. Our 5-step program is the most extensive and organized for loading dock levelers, vehicle restraints, and overhead doors.
LOADING DOCK LEVELER REPAIR AND MAINTENANCE
Our technicians can help with the occasional repair and periodic maintenance of your loading dock lifts. With a full inventory of dock leveler parts, emergency dock leveler repairs and preventative maintenance are something we can help with and handle.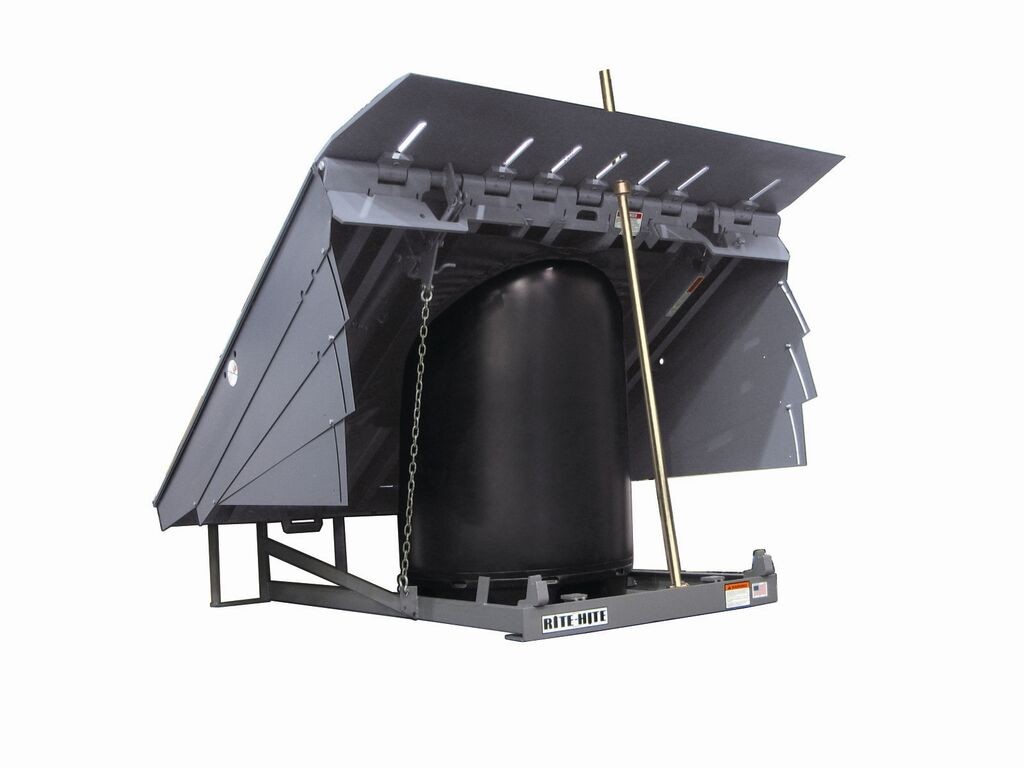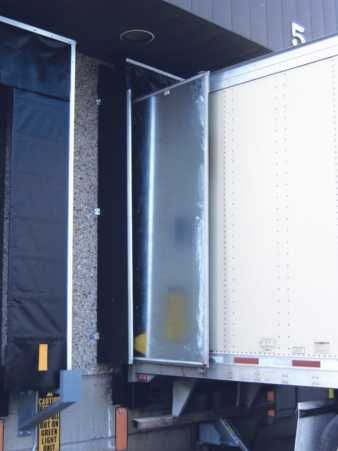 LOADING DOCK DOOR REPAIR AND MAINTENANCE
We are always stocked with high quality loading dock and commercial door parts. Ensuring quick loading dock, commercial overhead door, and general industrial warehouse repairs can be met when you need them. Get your facility up and running at full capacity.
VEHICLE RESTRAINT REPAIR AND MAINTENANCE
We offer preventative maintenance and emergency vehicle restraint repairs. Vehicle restraints are vital in loading dock safety, and our ongoing services help you avoid unnecessary accidents.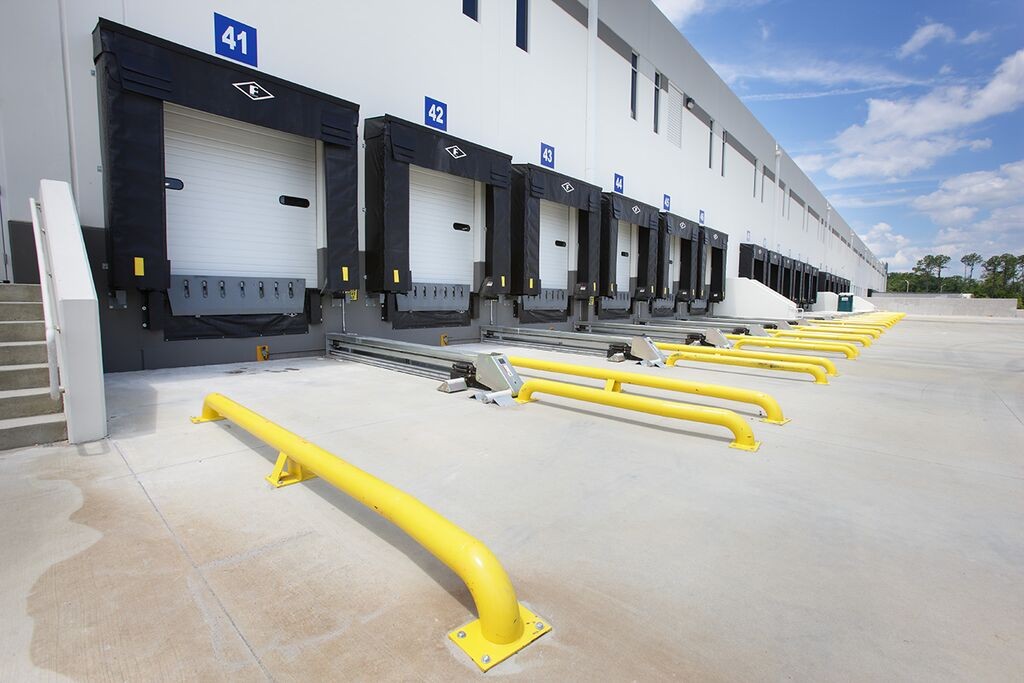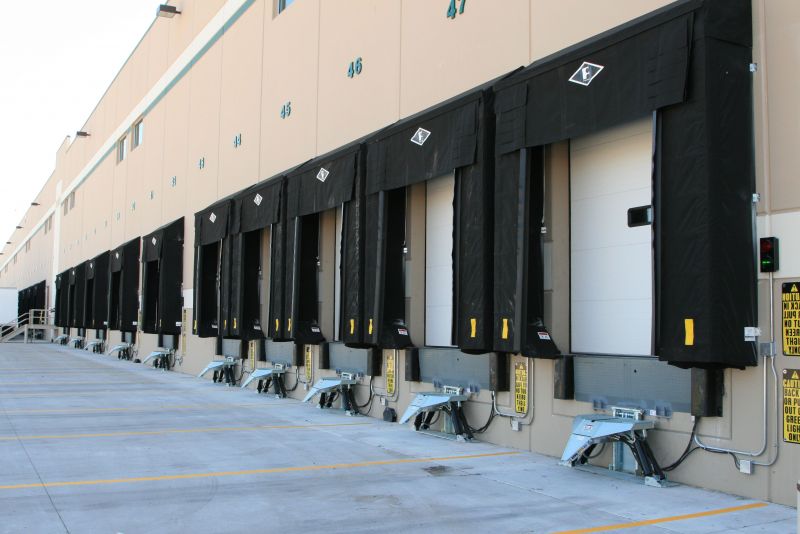 LOADING DOCK SEAL REPAIR AND MAINTENANCE
Our loading dock seal preventative maintenance and emergency services give our clients peace of mind. Knowing that your facility is safe, secure, up-to-date, and energy efficient is our goal.
Keep your facility running at full capacity with our fully stocked inventory, professional loading dock, commercial overhead doors, and general industrial warehouse repair services.